ASL Family Wealth & Individual Tax Group
We Know
Family Wealth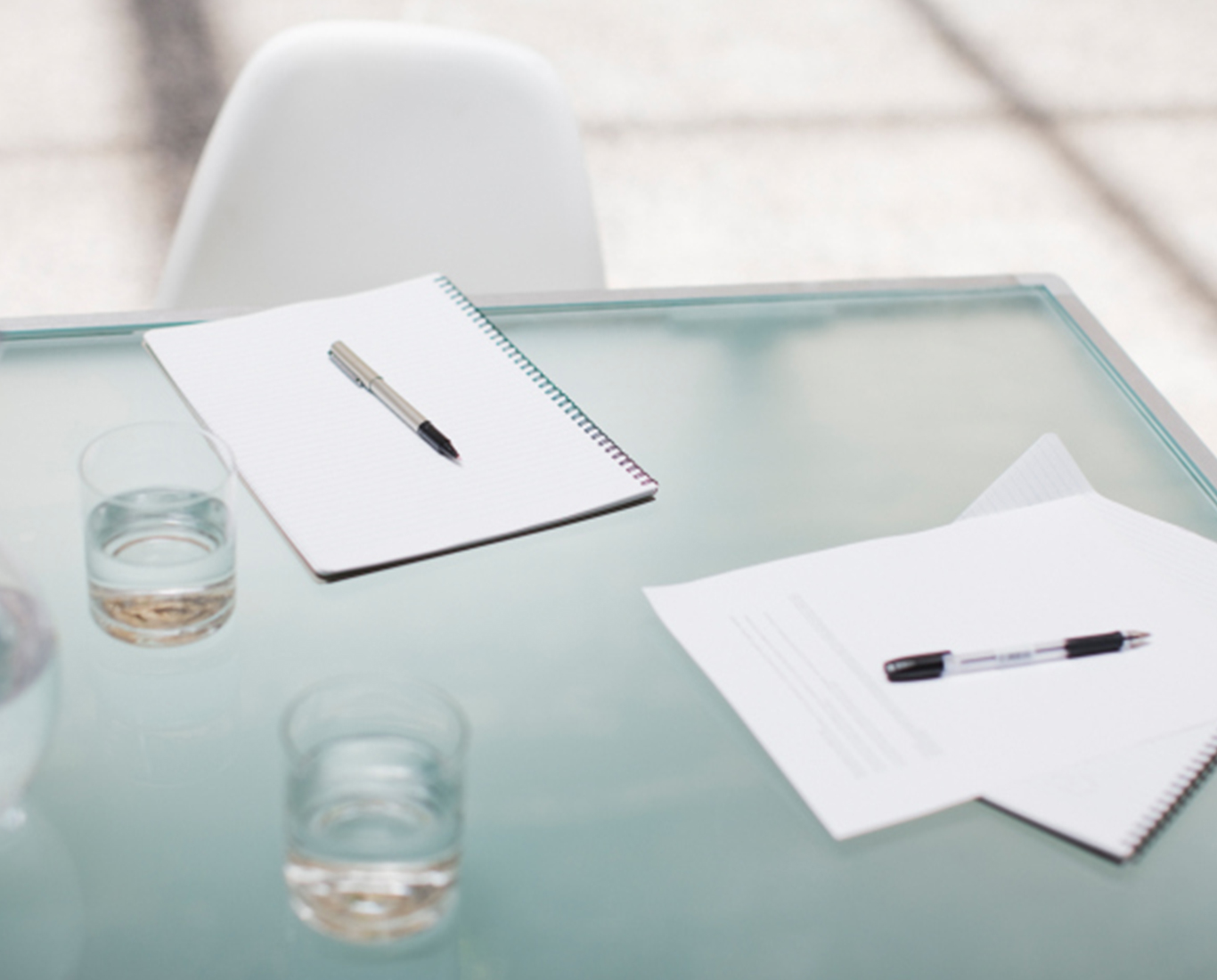 With wealth comes responsibility – protecting it for retirement, building it for future generations, and perhaps sharing it with charitable causes. Minimizing income taxes with cutting-edge strategies and forward-thinking planning is an integral part of preserving and keeping your family's income and wealth. We can help you enjoy your wealth while planning for the future.
Our team is well-versed in the issues and concerns of affluent clients, and we are equipped to help you preserve your wealth through future generations. Our family wealth and individual tax services include:
Income tax planning and compliance for high-net-worth individuals, including executive stock option and other equity compensation tax planning, real estate investments, charitable gift planning, charitable trusts and private foundations
High-level estate and trust planning and consulting
Fiduciary income tax compliance
Comprehensive and coordinated income tax planning and compliance for family owned enterprises, including corporations, partnerships, and trusts
Succession planning for privately held businesses
Post-death estate and trust administration and compliance
Estate Planning Tools:
This guide is designed to show you the need for estate planning and the estate planning tools and strategies available to help you ensure your loved ones' future financial security and keep transfer taxes to a minimum.
Use this checklist to see if it's time to revisit your estate plan.
A blog to spur thought and family conversations around managing and transferring family assets and wealth.