ASL Nonprofit Group
We Know
Nonprofit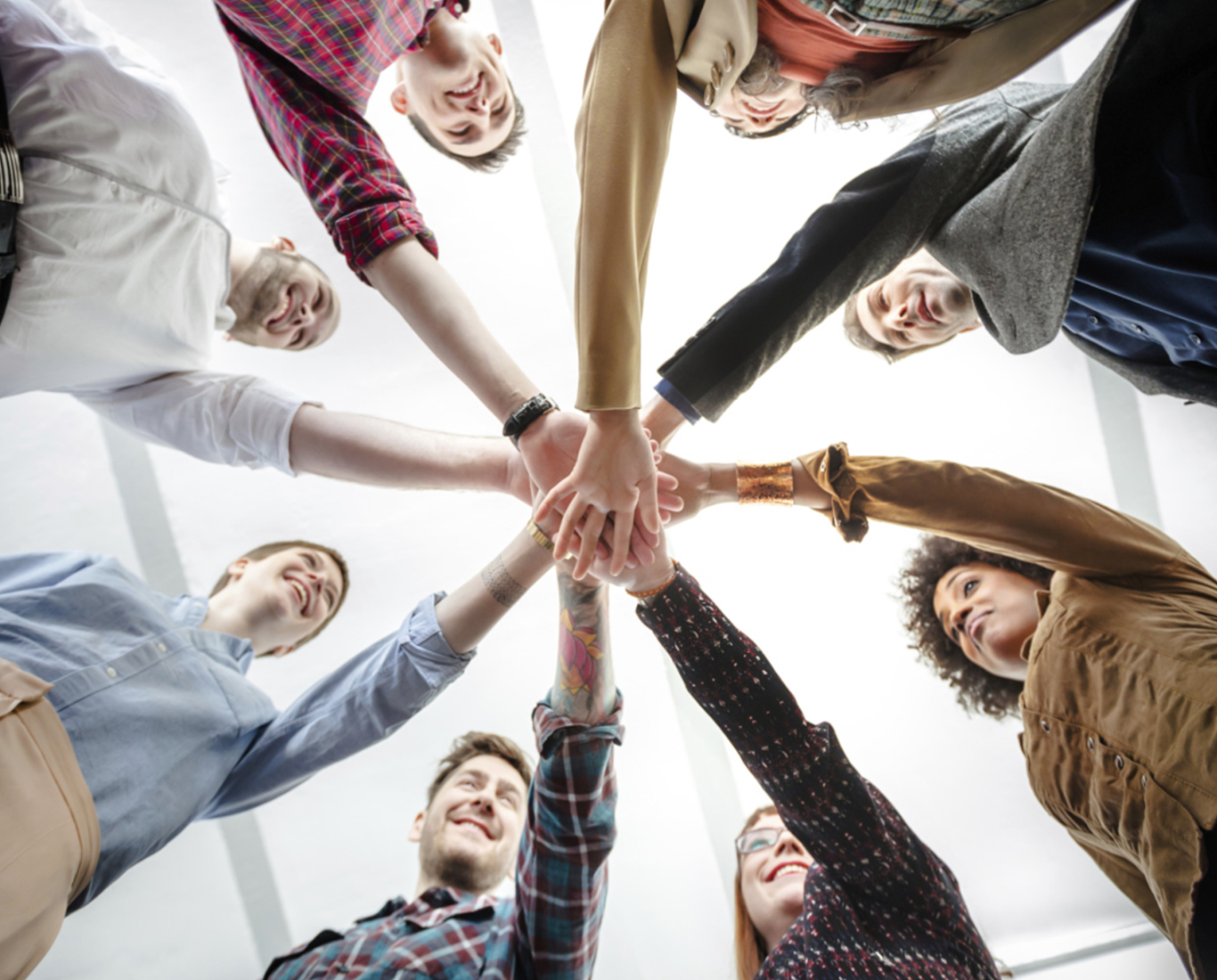 You've got a mission statement, and we've got one mission: to partner with you on your organization's challenging journey of financial compliance and regulations. When you want to stay focused on your mission, we can help.
Your organization is subject to accounting and auditing standards, plus tax laws that are unique and require specific technical knowledge and expertise. It can be tricky to manage, but when donors and contributors are confident in your organization, it removes any hesitation they might have contributing to your mission.
We work with you to help you stay in compliance and achieve your goals through our services:
Audits and reviews of financial statements including those required by the OMB's Uniform Grant Guidance (formerly OMB Circular A-133)
Tax planning and preparation of Form 990
Internal controls assessment 
Audits of retirement plans, including 401(k) and 403(b) plans
Consulting on:

Endowments and planned giving
Unrelated business income tax (UBIT)
Internal policies and procedures
Application of accounting standards
ASL has experience with a wide variety of nonprofit organizations, associations and foundations including health and social services, bio-tech, technology, microlending, civic and community, arts, mental health, education, sports and recreation.
Our expertise in the nonprofit industry is based on and continually developed through:
Professional staff dedicated to specializing in nonprofit organizations
Up-to-date knowledge and implementation of accounting standards
Targeted professional education
Our low employee turnover
Participation in professional associations specialized interest areas: AICPA, Government Audit Quality Center and CalCPA
Service experience as nonprofit board or committee members
We also connect our clients to a network of service firms, including attorneys, bankers, and investment advisors with expertise advising nonprofit organizations.
For more information, contact: